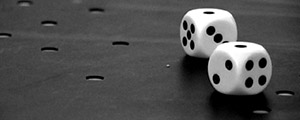 LES FLEURS DU MAL - DIE BLUMEN DES BÖSEN
director
cinematography
postproduction
INNSBRUCK 2010
Short film influenced by Luis Buñuel and Maya Deren. It concretizes the distance between people who think they are close together.
Best Movie at the Los Gurkos Film Festival (Innsbruck 2011).
The movie was also part of the Brutkasten installation in Feldkirch (by poolbar).