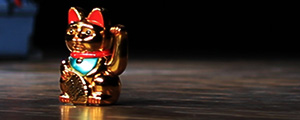 TEASER: LEAVING ZILLER VALLEY II
Cinematography
Postproduction
TYROL 2013
Teaser for the play 'Leaving Ziller Valley Reloaded' by Julia Rosa Stöckl and Reinhard Göber. The Teaser was used for the upcoming United Solo Theatre Festival in New York.
The footage of the performance was recorded at the DIVA Festival 2013 in Tux, Austria.